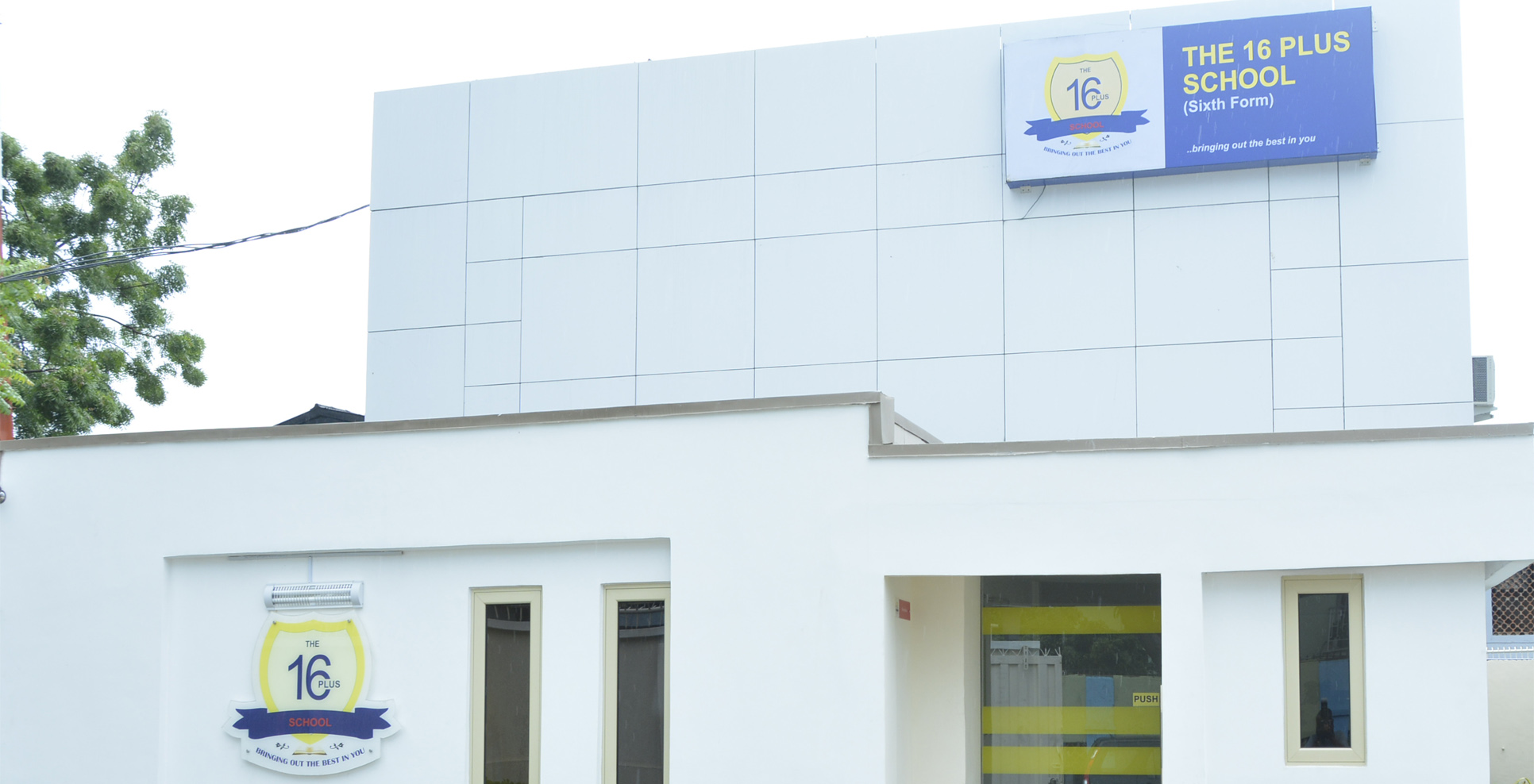 The 16 Plus School (Sixth form) is a preparatory college for University education. It is a small school focused principally on supporting students to excel in examinations such as Cambridge International Examination Advanced Levels, for direct entry into University, IGCSE in one year to improve on grades from a previous examination and WASSCE, after the IGCSE examination.
We also offer a Foundation in Business Studies; Level 3&4 Diploma for direct entry into top ranking Universities in the UK. We also support students to excel in SAT, TOFEL, IELTS, UTME, Scholarship and Placement Tests. The school has recorded excellent results in the last couple of years. Also our students have gained admissions to top ranking Universities all over the world.
We have a vibrant career unit, which works with students on the entire admission process vis; college selection, personal statements, essays and Skype interviews.
Our result driven teachers enable effective engagement for students to work themselves to success.